PRACTICE SINGING LIKE A PRO
A great singing lesson makes you feel elated, empowered and confident. A great singing lesson is a mixture of relaxed fun and intense vocal technique. You will leave a great singing lesson walking on air and ready to take on the world. Practice like a pro and achieve your goals.
GREAT SINGERS
ARE CREATED
NOT BORN
Great singers are braver than other singers. They work harder than other singers. They practice more effectively than other singers. Great singers practice in a disciplined highly technical way exactly like virtuoso musicians. They practice like pros!
Practicing at home is a huge challenge because you are always aware people can hear you. But the more you practice like a pro, the more you will realise great singers have a special, amazing and unique kind of courage – Great singers have the courage to practice even when other people can hear them! Great singers love singing more than they fear embarrassment! To achieve your true potential you too must learn to love singing more than you fear embarrassment. To achieve your true potential you have to learn how to practice like a pro.
My mission is to do everything in my power to inspire you with the self-belief, technical skills, work ethic and courage to practise like a pro. And achieve your true potential with professional singing lessons.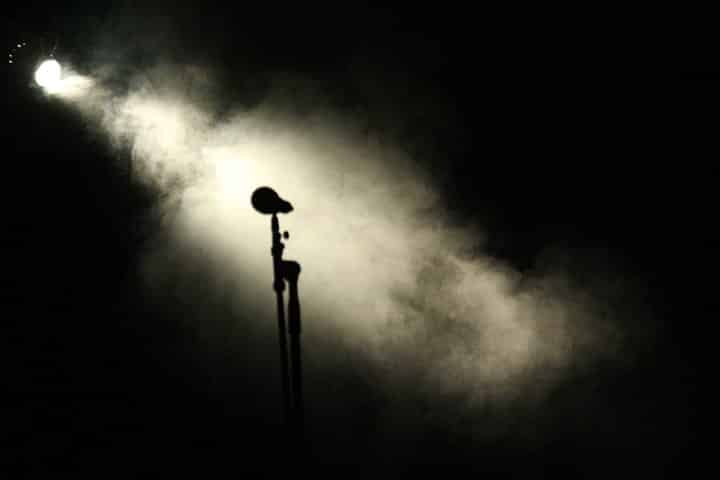 Practicing like a pro means creating a systematic daily practice routine with your vocal coach and following it. To practice like a pro means you have developed the courage to overcome your fears and believe in your future greatness. It means your love of singing has become so great nothing and no one can stop you.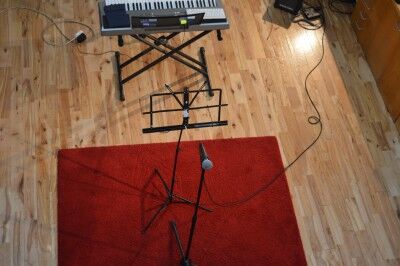 Camden.org
Swindon Directory
FOLLOW YOUR DREAMS | YOUR FUTURE IS LIMITLESS