London has many rehearsal studios for amateur and professional singers. Commercial practise rooms in London are located in every borough. In addition most professional recording studio premises also offer practice facilities. A professional room is a perfect practice venue for singers of all levels because:
Complete Privacy – Professional practise rooms are soundproofed.
Backline and PA – They will usually be fitted with a performance cardioid microphone (e.g. Shure SM58) and a microphone stand. The microphone will be powered by an amplifier and speakers. Some of the top rooms may have a small mixing desk too. And basic stereo room recording (digital mp3) equipment available on request.
Easy Access – You can hire a room and practice your singing at a time you choose. Some facilities in London offer 24 hour access (Pirate studios).
Mirrors – You can watch yourself perform in rooms with mirrors and refine your stage skills.
Chill out area – Most studios have a reception area where clients can buy refreshments or relax. You can also socialise/network with other clients in the chill out area.
Instrument Hire and Storage – Instrument hire and instrument storage is offered by many studios.
Video – If you are preparing for an important gig or audition you can video record yourself singing. And practice until you perfect your performance.
Noticeboard – There will usually be a noticeboard you can post adverts for collaborators. Or where you can see adverts from bands and producers. Singing competitions seeking singers sometimes may post information about audition dates.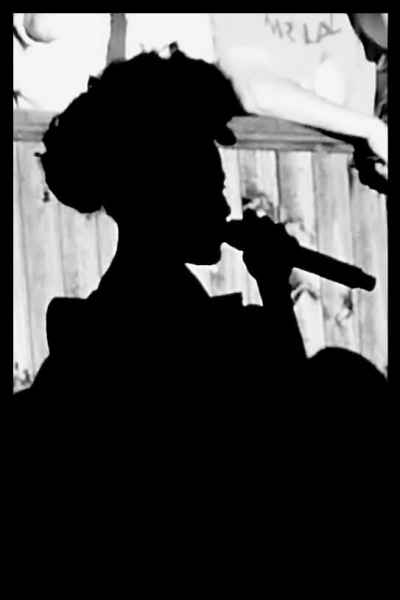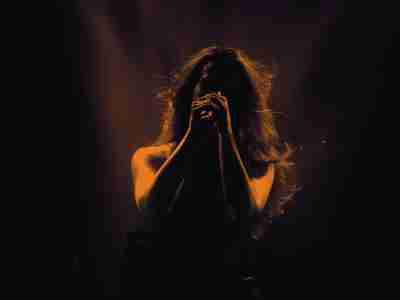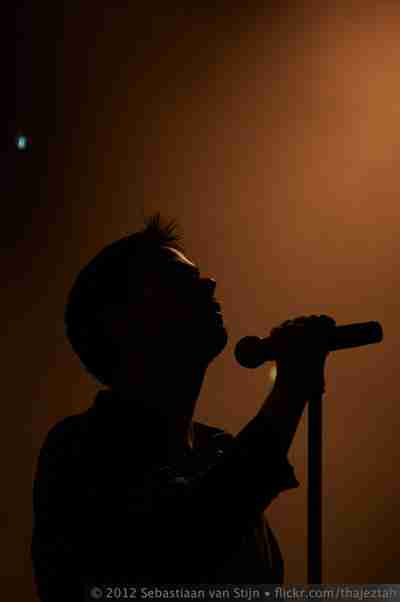 REHEARSAL STUDIOS IN LONDON FOR SINGERS
MORE
thevatican.biz
soundstagestudios
roozstudios
musicbank
huskystudios
unit9rehearsals
theboogietrap
themiller
residentstudios
lozvegasrehearsalstudios
alaskastudio
ascapestudios
garage57
abbeymusicstudios
dissidentsoundindustry
musicstudioslondon
stompstudios
musicomplex
artsadmin.co.uk/toynbee-studios
antennastudios
thecryptstudio
fortressstudios
dalstonstudios
brockleystudios
FOLLOW YOUR DREAMS | YOUR FUTURE IS LIMITLESS