In today's music industry singers and songwriters need to take advantage of every resource available. Regularly search the internet for grants and funding opportunities. If you feel you are ready for professional management you should proactively approach management companies. And if you want record label investment, make it an easy decision for them. Educate yourself on what labels invest in.
Also: Enlist the help of professionals in promoting your music and brand. Market your music on all music platforms. Study current music trends and subscribe to trade websites. Consider interning at a major label to get an insiders perspective. Network at industry seminars, songwriter camps and artist showcases. Lastly, join as many music industry social media groups as possible and learn from the experiences of your peers.
Here is a list of all singer resources available to assist you on your vocal journey.
MUSIC BUSINESS INFORMATION AND ORGANISATIONS
hitquarter
MUSIC LICENSING (SYNC) AGENCIES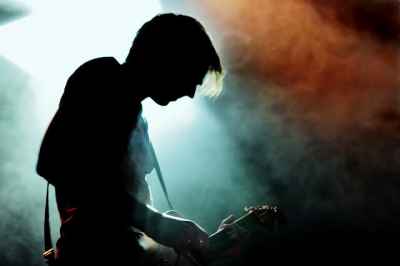 FOLLOW YOUR DREAMS | YOUR FUTURE IS LIMITLESS